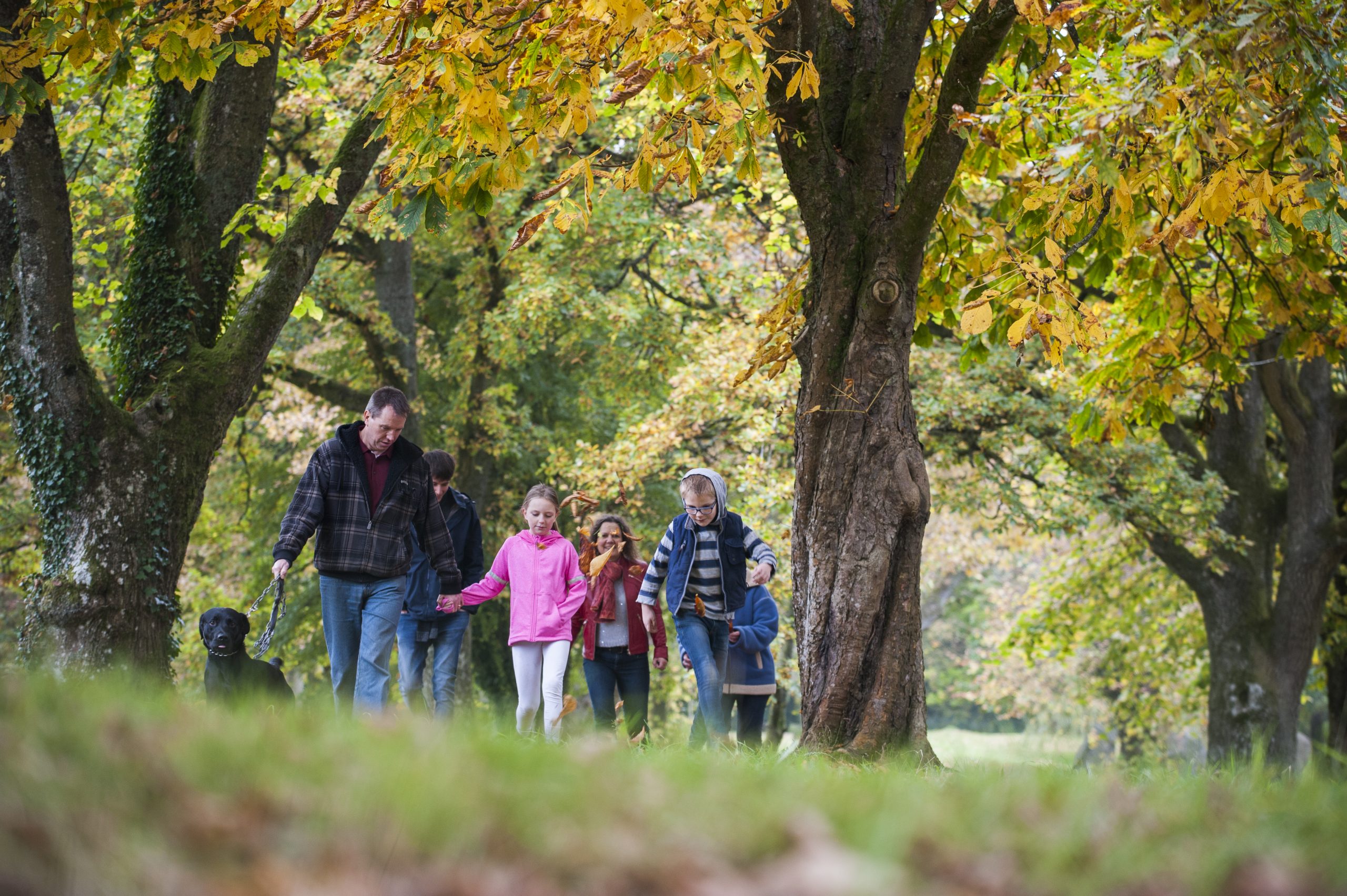 Yes it really is this beautiful!
​Walking in the spectacular heart of Wales countryside will lift your spirits and challenge your perceptions of Mid Wales. The sheer variety of landscapes in close proximity offers the walker wonderful opportunities to do very different over the period of their stay. We can offer a vast choice of walks whether you are a seasoned walker wanting to tackle one of the famous Trails or would just like to take the kids on an adventure into the countryside, they will love. These walks will take you to places where the pressures of daily routine fade away, and for a time, you can be lost in the breathtaking views and dramatic landscape in the heart of Wales.
General guides for walkers include the following:
Leaping Stiles
For a choice of 44 walks in and around the area It also focuses on long distance walks and the National Trails including:
Wye Valley Walk: www.wyevalleywalk.org
Glyndwrs Way: www.glyndwrsway.org.uk
and includes printable maps: www.leapingstiles.co.uk
For the National trails and maps around Mid Wales visit: www.tourism.powys.gov.uk
A choice of wonderful walks in the stunning Elan Valley: www.elanvalley.org.uk.visiting-elan/recreation/walking
Brecon Beacons National Park Walks and Events Many of these walks go into the hills and are designed for experienced walkers and led by volunteer leaders: www.breconbeacons.org/visit-us/things-to-do-and-see 
Highland Moors Top 5 local walks
We have picked our favourite local walks, ideal for families and offers a variety of dramatic landscapes. Copies of the maps are available on your arrival. Packed lunches are available at £7 per person.
Spa town walk: 2m
Cors-y-llyn nature reserve: 3m
Water-break-its-neck waterfall: 5m
Happy Valley: 3m
Alpine bridge circular walk: 6m
Other wonderful guides to local walks includes this super guides with simple, easy to follow maps. Ideal for beginners and families
Kittiwake Walking Mid Wales, Nature Reserves, by Jane Griffiths (Available in our library)
Kittiwake Walking to Mid Wales Waterfalls by Des Marshall at £4.95
Kittiwake Walks around Llandrindod Wells by Jane Griffiths at £4.95
Kittiwake Walks around Rhayader and the Elan Valley by Martin Wright at £4.95
Visit www.cordee.co.uk
Most amazing places to walk in Wales by Readers Digest £9.50 available on Amazon
Includes three spectacular walks around Llandrindod Wells including the Elan Valley, Kington and Glascwm. (Maps available in our library) Visit www.amazon.co.uk