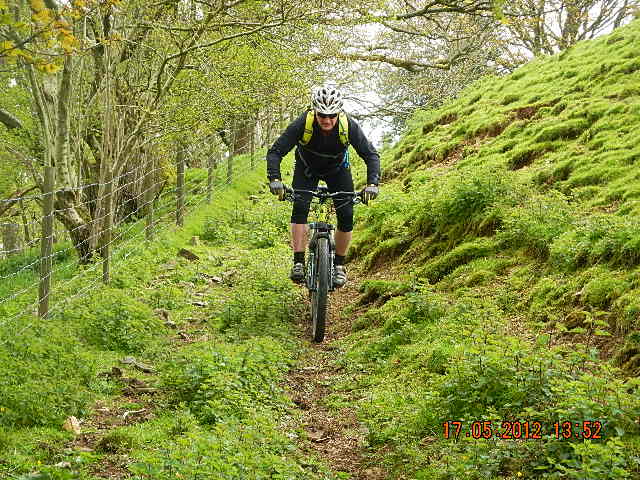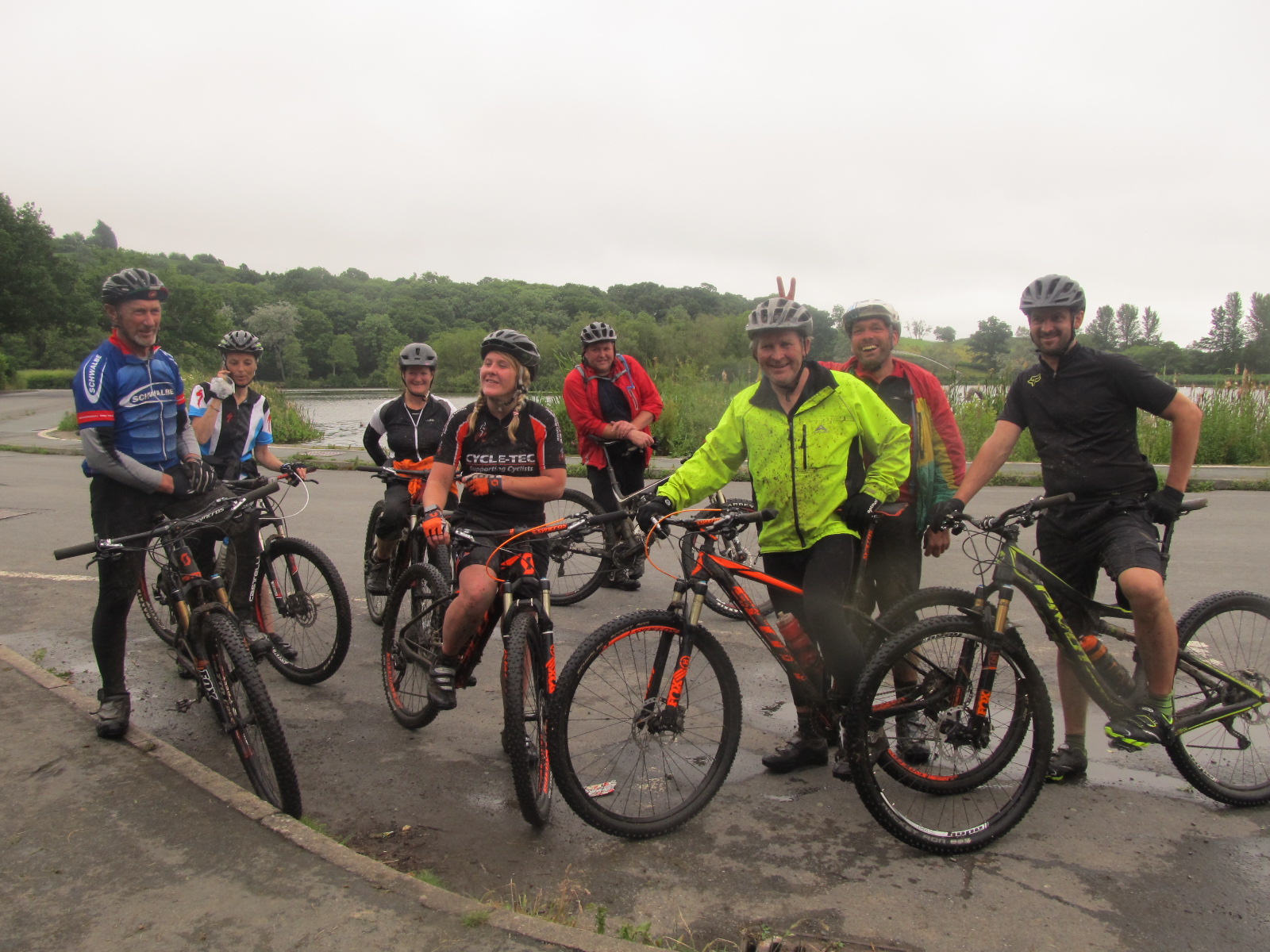 Mucky Breaks and Dirty Weekends
Highland Moors is delighted to be working with Chris Davies of Mucky Breaks to promote his highly trained skills as a guide to those who would love to explore the outdoors by mountain bike. Chris has 25 years of mountain biking experience, is MIAS (Mountain Bike Instructors Award Scheme) qualified and has seen all the changes the bikes have gone through. He rides on full suspension himself and believes that mountain biking just keeps getting better.
He argues that this area is the best in Mid Wales as it is less boggy and wants to share his passion with others. Mountain biking in this area is very challenging with lots of climbing so a great place to practice with help and advice. At he same time, he knows the area like the back of his hand, so he will design rides to suit the age and ability of the riders and those who want an easier pace and to make new friends.
What more could you ask for ?​
Cost per number of people
1 person: Mon-Fri £25, Sat/Sun £30
2 people: Mon-Fri £50, Sat/Sun £60
3 people: Mon-Fri £75, Sat/Sun £90
4 people: Mon-Fri £100, Sat/Sun £120
5 people: Mon-Fri £125, Sat/Sun £150
6 people: Mon-Fri £150, Sat/Sun £180
7 people: Mon-Fri £175, Sat/Sun £210
8 people: Mon-Fri £200, Sat/Sun £240
Skills Training for complete beginners
Full day basic mountain bike handling skills to include teaching on braking, gear change, balance and off-road climbing and descending 1:1 or 1:2.
Cost: Mon-Fri Sat-Sun 1:1 £70.00 £80.00 1:2 £100.00 £120.00
Contact: www.visitwales.com/product/1972962
Pre-booking essential please
For other trails including the Nant-yr-arian routes which offer stunning high level wilderness riding.
Visit www.mbwales.com
Also visit Coed Trallwm Mountain Bike Trails & Café near Abergwesyn Common, only 11 miles from us here at Highland Moors.
Visit www.trailguru.co.uk/mountain-biking-coed-trallwm-wales
Clive Powell Mountain Bike
Specialises in all inclusive guided 'dirty weekends' with good accommodation and great food. The well stocked shop operates a repair service and they also offer a good range of good quality rental bikes.
Visit www.clivepowell-mtb.co.uk
Cycle-Tec
Visit www.cycle-tec.co.uk